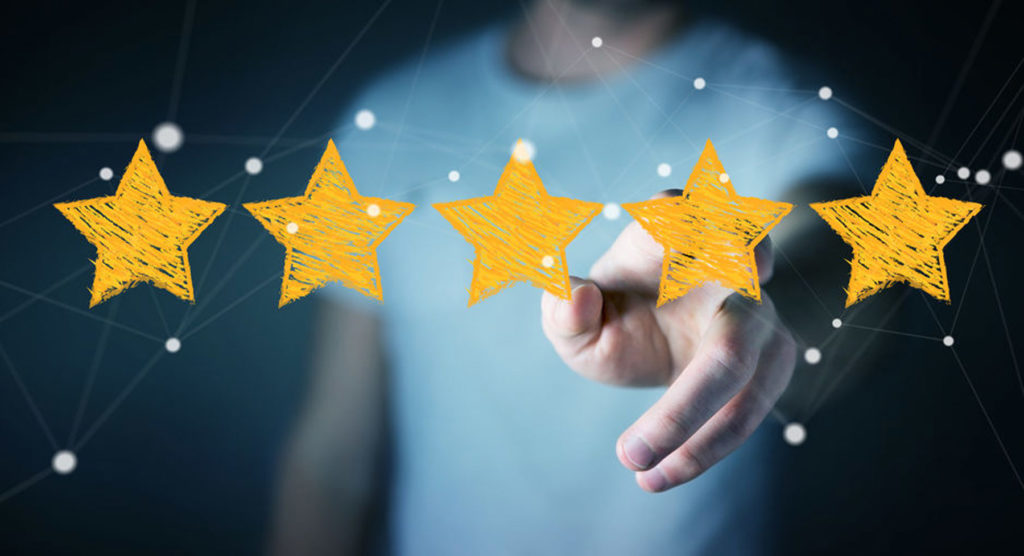 You've built up a good reputation. You don't want to lose it. Here's how to grow safely.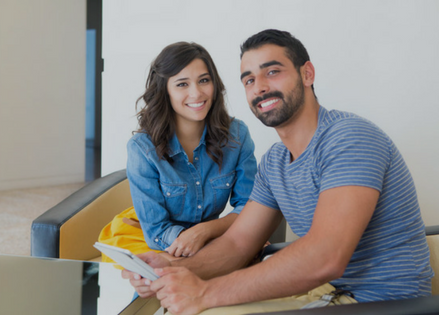 Business is a crazy ride that many couples (especially in trades) choose or end up on together. In this "Ultimate Guide" learn how to make the process easier, more effective, and more fun!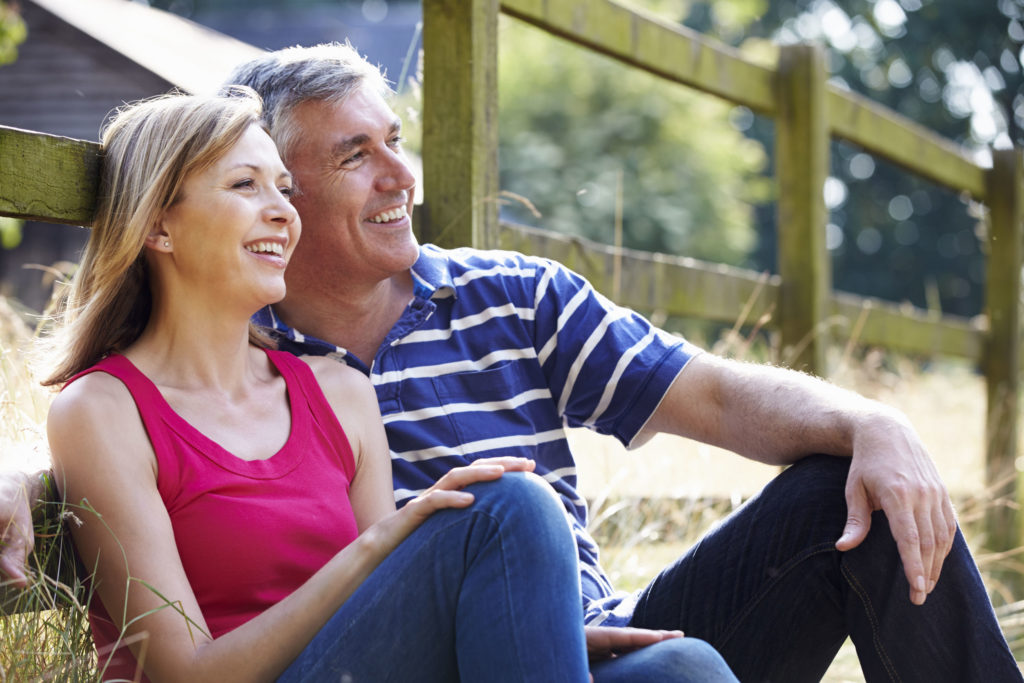 Are you running your business - or is your business running you? Systems are the glue that holds everything together so you don't have to.