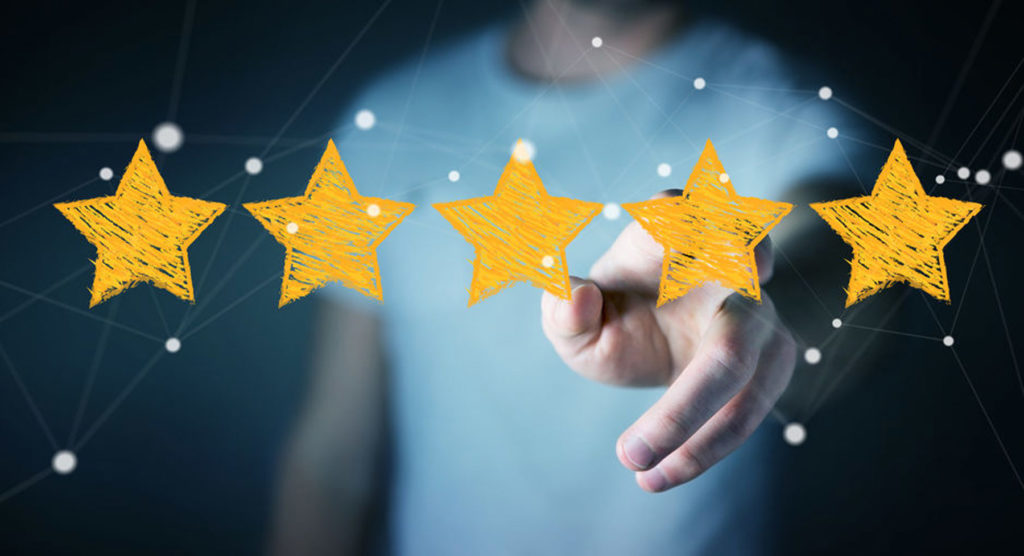 You've built up a good reputation. You don't want to lose it. Here's how to grow safely.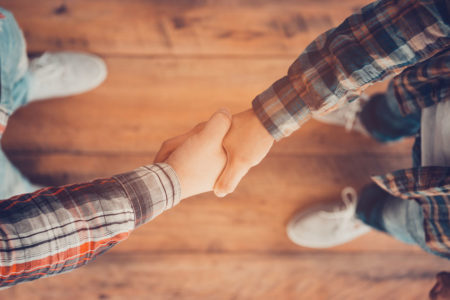 Local builder Josh is fuming. He's just learned (through the grapevine) that he's missed out on the King Street reno. The local cowboy has undercut him again! By nearly 1/3 this time.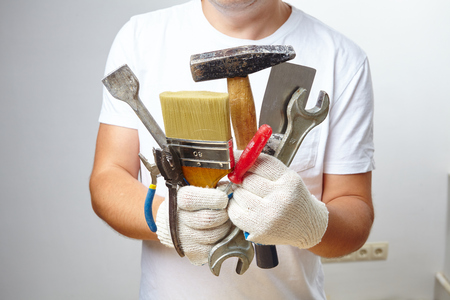 Being a "Jack of all Trades" usually means you make less money. Find out why marketing yourself as a specialist and finding your niche means landing more of the right jobs and more profit for you.