TANGIBLE PRACTICAL ADVICE THAT CAN CHANGE THE SUCCESS OF YOUR BUSINESS
Be more profitable. Get more cash in the bank.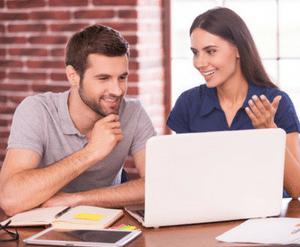 Hard work not reflecting financially? Not making the money you should? Worried about tight cash flow? The answer is to do the right kind of work, know your numbers & make sure margins are right on every job. Understand & control what really drives profits & you'll have cash in the bank when you need it & be able to start making real money.
Create more leads & enquiries.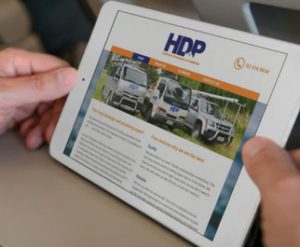 Not enough leads? Always chasing jobs? Relying on a small number of large customers? Beat the feast or famine cycle by having a number of different ways to target your ideal customers online & offline. Know what you do best & start winning with a constant flow of good high-quality leads & enquiries every week.
Win more jobs. And have plenty of work lined up.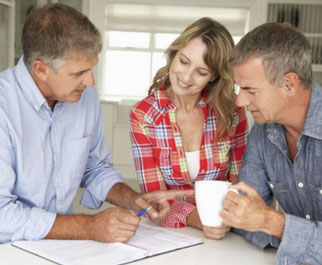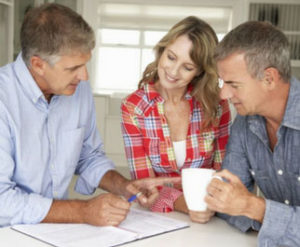 If you're losing too many jobs or always competing on price, making sure you're in control of the sales process is key. Identifying the tyre kickers early to free up your time, establishing yourself as the best option & pricing right gets you the best jobs with great margins & customers that appreciate your service not the lowest price.
Build a solid team that performs. Whether you're there or not.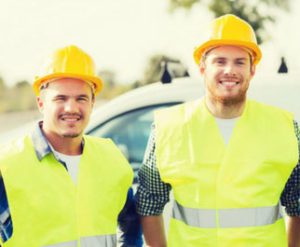 Staff are the backbone of your operations, so it's important they're working to their full potential & not making mistakes. You need a solid team that listens, understands what needs to be done & delivers great work at a professional level. It starts with attracting the right people, training them well & giving them targets to keep them on track.
Free up your weekends & evenings.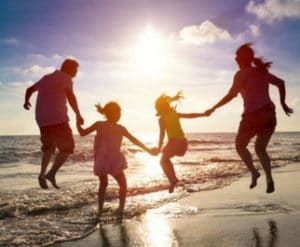 Tired & doing 50+ hours a week? Never have enough time to "get it all done"? You'll need to take steps to get your time back by putting direction & structure in. Along with 80/20 focus to make sure the most important tasks get done, you'll get ahead & have the confidence to step back knowing jobs are in safe hands. Less stress & more time for family. 
WHAT PEOPLE ARE SAYING ABOUT NEXT LEVEL TRADIE
"
With Daniel's help, we now have most nights & weekends free again, staff are much more manageable, quality of work is better, & we have clear direction for the business. We are far less stressed than we used to be! We have a much better lifestyle now & more time for family.
"
Wayne & Maxine Service // Hurunui Drainage & Plumbing
"
We knew things could be better, but we did not know how to make it happen. Daniel has made such a difference to our business in such a short time. We have increased profits by 151%, productivity by 25%, increased conversions from 21.5% to 35%, improved customer service & received excellence awards. Daniel makes us feel like the pressure is off.
"
Jamie & Ellen Petersen // Totalspan North Canterbury
"
Things had been getting out of control. I was exhausted, working 80 hour weeks. In the last year working with Daniel, my sales have increased 124% & profits are up 209%. I now work no more than 50 hours a week, have time to go hunting again & time to spend with my new wife. I needed a coach to get my head around the numbers & the business side.
"
Caleb Honiss // The Decking Guys
Find out more about Daniel's approach and background:
Learn about the coaching program and how we can work together: